I was at a function this weekend and won these: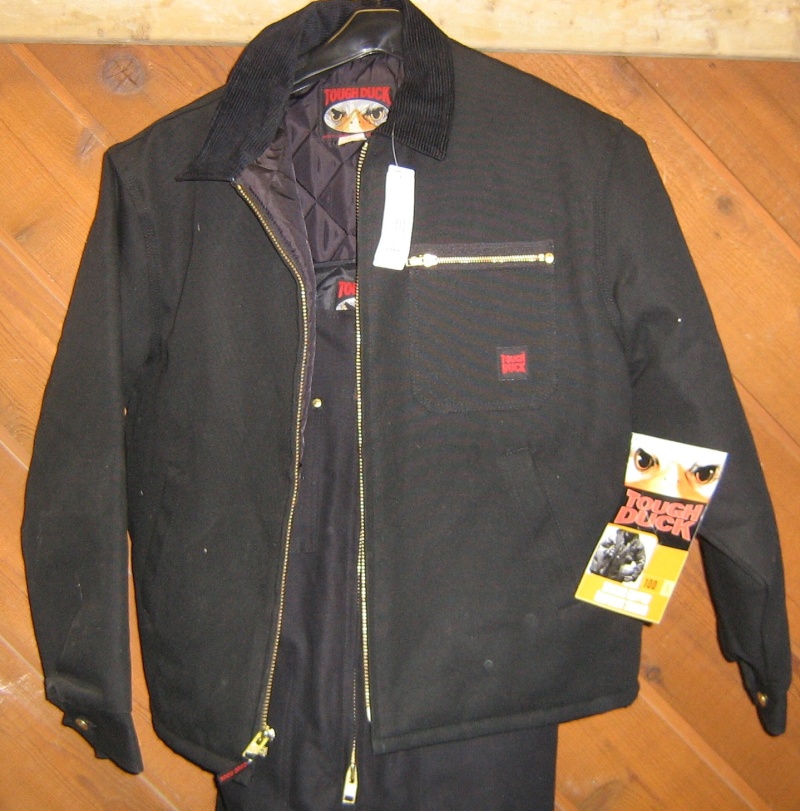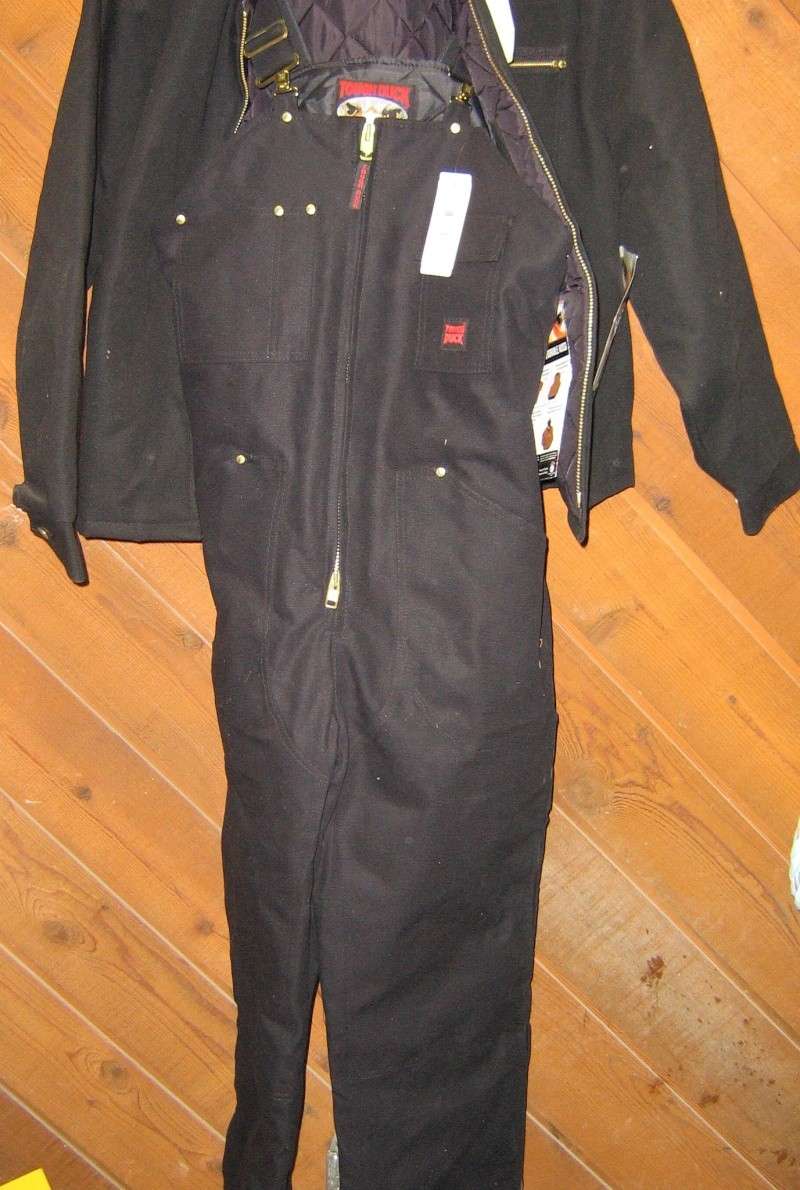 It's a size Large, and for those of you who have seen my photos...I'm quite a bit bigger than that.
I'd like to sell them for what I put into the prize draw, so I'm asking $100.
I found the overalls alone retailing for $125, and the jacket is about the same.
Here are links to a description of each item so you can check them out yourself if you like.
Winter Overalls
Winter Jacket